Scott A. Dreyer, Psy.D., A.C.C.
Performance & Sports Coach.
Licensed Clinical Psychologist - SC #837.
Certified Coach (ICF).

Dr. Scott A. Dreyer is the Executive Director of Performance Insight, LLC in Charleston, SC. He has been providing voluntary & professional performance enhancement services for individuals, teams, and organizations for the past 23 years. He utilizes cutting-edge technology and research to enhance personal and organizational performance. Coach Scott specializes in performance coaching, personal development, anxiety management, career coaching/consultation, talent management, and life balance.
Coach Scott delivers sustainable performance coaching services to individuals, athletes, artists and business professionals. His passion lies in helping others to achieve their desired life path. With a focus on maximizing human potential, he often helps individuals to remove both internal and external obstacles that prevent peak performance. With an expertise in human behavior, emotion, and motivation, his clients increase self-awareness, acquire new tools/skills, and develop the confidence needed to achieve their goals and create life satisfaction.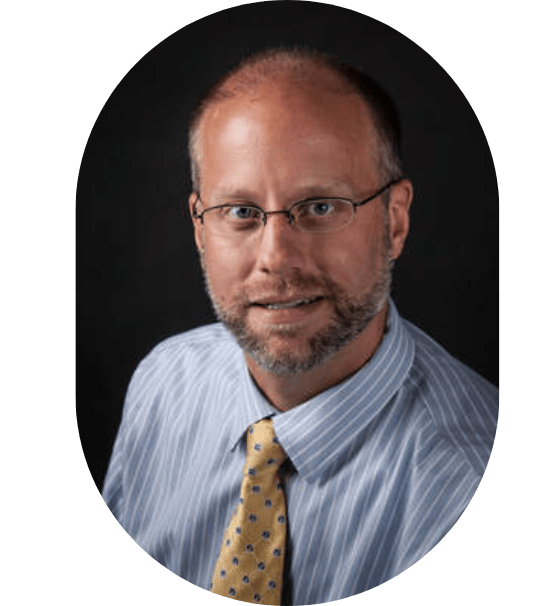 Sport and Performance Passions
Coach Scott started playing sports competitively at the age of five . From elementary school to high school, he played on town, travel, and school soccer, baseball, basketball, swimming, and track and field teams. He eventually lettered in soccer. At the age of 12, Coach Scott took up the game of golf and 'caught the bug.' He was the #2 man on the varsity golf team and went undefeated his senior year. During this time, he also caddied for hundreds of amateurs and professionals at various country clubs and local tournaments. While most competitive sports ended after high school, Coach Scott walked onto the varsity Lehigh University Men's Golf team and played collegiately.
Musically, Coach Scott played clarinet from elementary through high school. He learned alto and baritone saxophone in middle school. His high school years consisted of playing all three instruments plus the bass clarinet in the Wind Ensemble, Orchestra, Marching Band, and Orchestra. He no longer plays, but continues to catch the symphony when he can. His preferred musical genres include indie, jazz, blues, and rock.
From The Classroom To Real-World Experiences
Originally from Rockville Centre, NY, Dr. Dreyer obtained his BA in Behavioral Neuroscience with a minor in Psychology from Lehigh University, PA. Upon graduation, he went on to earn his M.S. in Counseling Psychology at the University of Kentucky. He received his doctorate degree in Clinical Psychology from Spalding University in Louisville, KY. His doctoral dissertation specialized in understanding personality and its connection to employee turnover. His internship was completed in Denver, CO and his post-doctoral training took place in Charleston, SC at the Medical University of South Carolina. Coach Scott is licensed as a psychologist by the state of South Carolina (2001). He also is an International Coach Federation (ICF) certified coach. Coach Scott focuses his continuing education on sport/performance psychology interventions, cognitive behavioral techniques, anxiety management tools, hypnosis, visualization techniques, coaching, and assessments.
Coaching and Consulting with Expertise, Empathy, and Empowerment
Dr. Dreyer's coaching and development style is direct, co-active, personable & collaborative. He firmly believes in the use of both humor and compassion. It is understood that while Dr. Dreyer has an expertise in positive psychology, assessment, human behavior/motivation, and performance enhancement, his clients are responsible for their own development. They lead the process of growth. He focuses on increasing insight and motivation, removing barriers to success, developing realistic action plans and strengthening his clients to meet their performance, career and/or life goals. This results in realistic confidence, satisfaction, desired change, and success.
Empowering Athletes, Performing Artists, and Musicians with Elite Performance Psychology Professionals
At Performance Insight, we specialize in connecting athletes, performing artists, and musicians with top-tier performance psychology professionals, providing tailored solutions to enhance their creative and athletic abilities. Our extensive network of skilled and experienced individuals in the field of performance psychology allows teams, artists, and musicians to access specialized expertise on-demand, optimizing mental conditioning and driving success. With Performance Insight's commitment to excellence and deep understanding of the unique needs of these fields, individuals and groups can unlock their full potential and achieve peak performance in their respective disciplines.